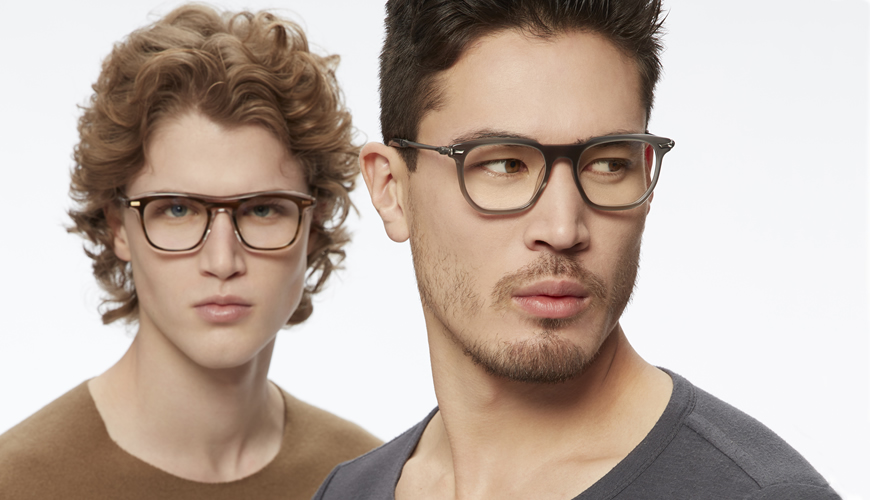 Recognised as one of the preeminent designers in eyewear today, Blake Kuwahara launched his exclusive eponymous range of sunglasses and optical frames in 2014.
Kuwahara's bold experimentation has gained him a following in the fashion media and he has been profiled in publications such as Vogue, ELLE, and GQ. He was named by Brilliant Magazine as one of the "100 Most Important People in the Eyewear Industry".
A celebrity favourite, Kuwahara's designs are worn by Brad Pitt, Charlize Theron, Halle Berry, Robert Downey, Jr., Samuel L. Jackson and Gwyneth Paltrow among many others.