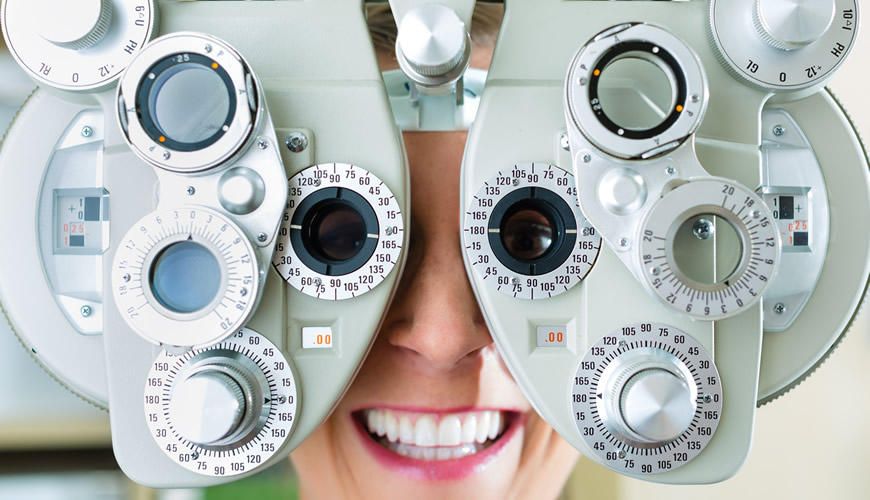 Our aim is to deliver the highest standard of eyecare possible to all of our patients.
Our eye examinations reflect the high quality of our resources, the extensive cutting-edge technology used by our Optometrists, and the extended time required for the comprehensive procedures involved. We prioritise the unique needs of our patients first in order to provide a bespoke, detailed, and effective eyecare experience.
We also maintain the highest levels of patient safety and health protection whilst keeping in mind the correct comfort and support for each individual client. At Eyes, eyecare is a balance between medical expertise and patient satisfaction.