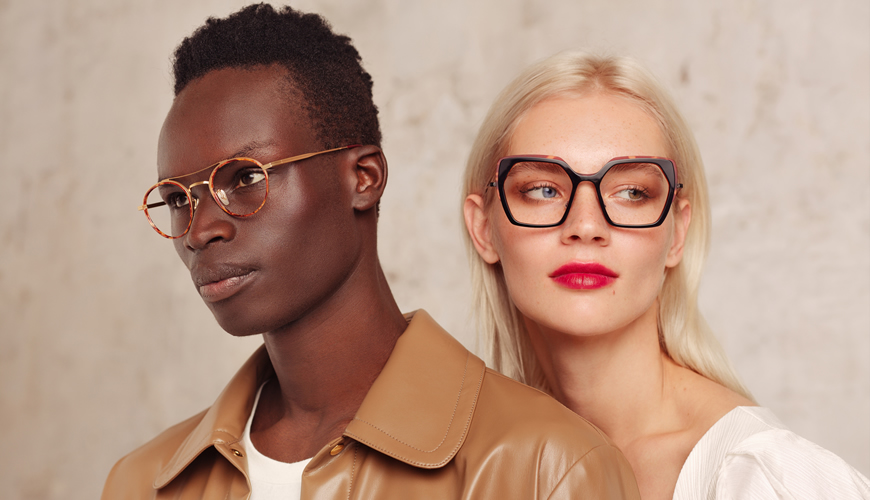 "Caroline Abram's collections are intended for all the women who want to feel beautiful, sensual, or just themselves."
Caroline Abram trained as an optician during several years in designer oriented stores. In 1998 she started designing jewels and accessories for the eyewear market, quickly gaining international success by reviving the lorgnette.
The Filao company opened workshops of craft manufacturing in Dakar, where Caroline spent her childhood. She trained a team of women there, who have been manufacturing all her accessory lines for the last 15 years. Diverse materials are used such as resin, silver, wood and semi-precious stones.
In 2008, Caroline launched her own line of glasses, inspired by the charms of Florida.