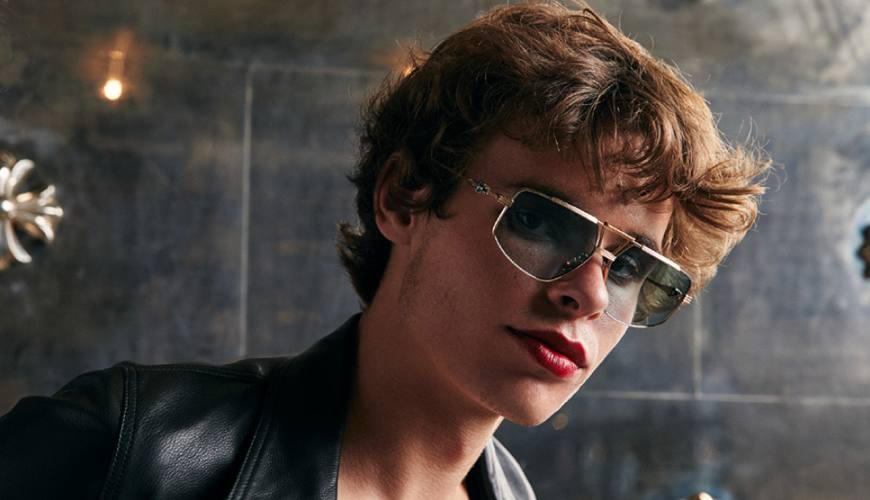 Richard Stark started the popular fashion brand, Chrome Hearts, in the late 1980s.
The brand demonstrates his love of motorcycles and rock 'n' roll. Starting as a leather-works business, he made leather pieces for his motorbike friends before being asked to produce costumes by film directors in LA. Soon he was approached by rockstars for custom-made products - from the Sex Pistols to Lenny Kravitz.
The Stark family-run business has been a fixture in Los Angeles for almost 30 years.
Chrome Hearts eyewear is one of the most high end collections across the globe. Designs feature the brand's fleur-de-lys, crosses and daggers.