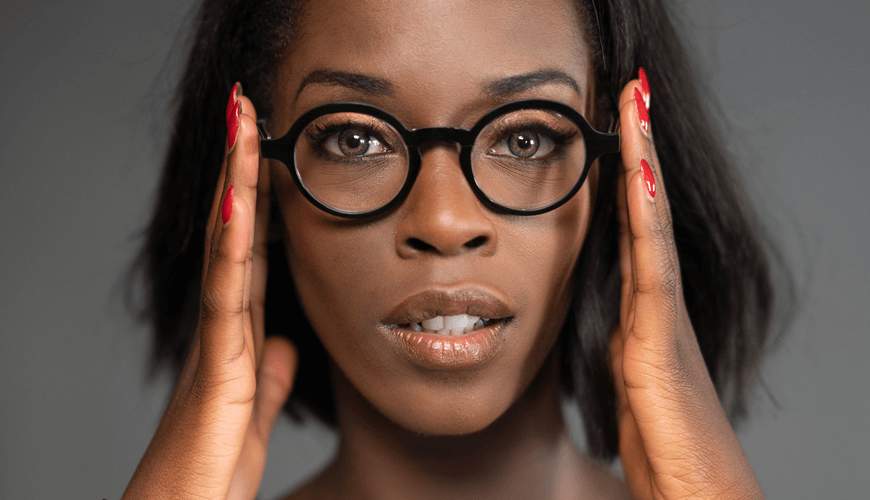 20 years ago, Maurice Léonard created his own prestige eyewear brand, combining noble materials with unique expertise and craftsmanship.
As a true pioneer, he is the first to master the manufacturing of frames entirely in precious wood.
Captivated by the beauty and feel of fine woods, Léonard started originally with all-wood or wood and silk, setting out to make elegant, refined frames for people who appreciate beautiful objects.
Gold & Wood choose only the most valuable timber species, which give the frames their exceptional nature and that extra soul which makes them irreplaceable.