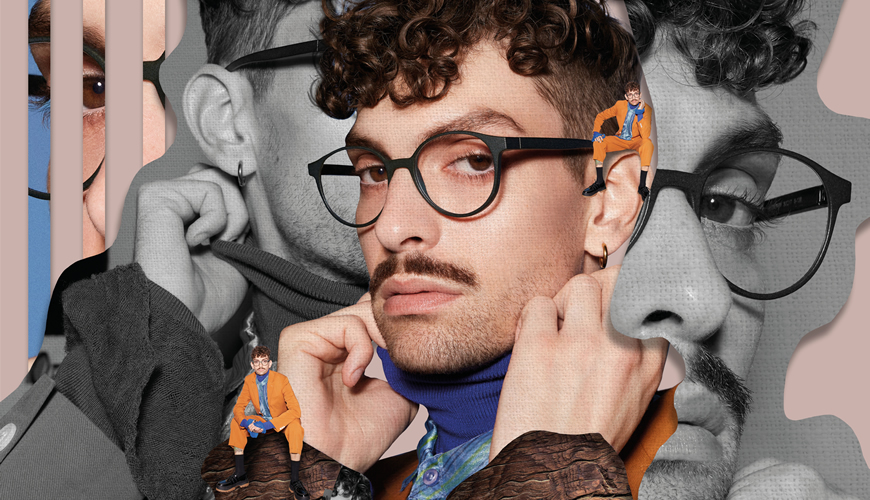 Pure and straightforward: Götti spectacles epitomize everyday authenticity for those who strive for minimalism as a style principle.
The collections cultivate simplicity in its most beautiful form, giving the wearer the freedom to express their personal character.
"Design begins in the mind and comes from the heart."
The company was founded in 1993 by the designer Sven Götti. Sven Götti's style principle is reduction. The glasses designed by him are timeless and well thought out in every detail; combining innovative technology with traditional craftsmanship at the highest level of quality.
Götti glasses stand for Swissness. They are designed in Switzerland, produced by the leading manufacturers in Germany, Austria, and Japan, and delivered to specialty retailers in over 30 countries.