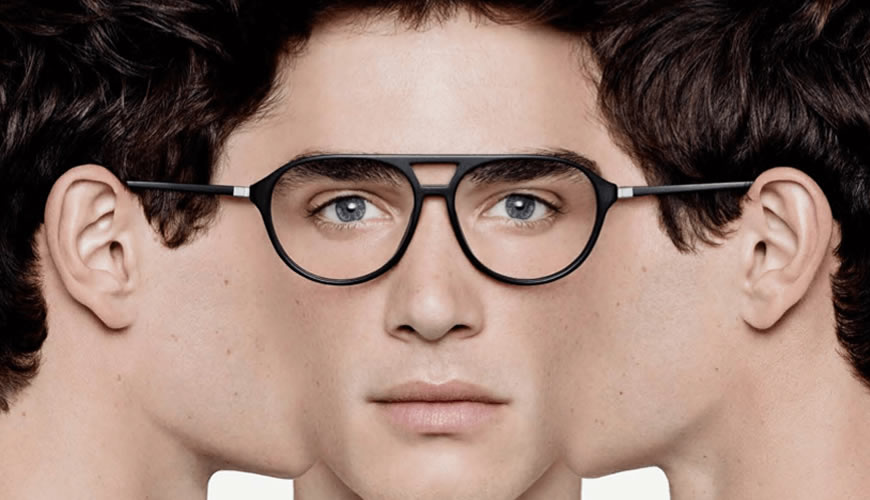 Philippe Starck is an inventor, designer and artistic director. His vision is that creation, in whatever form it takes, must improve the lives of as many people as possible.
In 1996 Philippe Starck collaborated with Alain Mikli to create Starck Eyes. Starck wanted to create glasses which were better adapted to humans. To do this, he created Biolink, an invention which ensures the wearer maximum comfort. Biolink replaces the traditional screw hinge with a unique hinge, which has 360° freedom of movement and was inspired by the shoulder joint of a human.
Starck is also a believer in 'dematerialization', saying that the less material there is the more human it becomes.